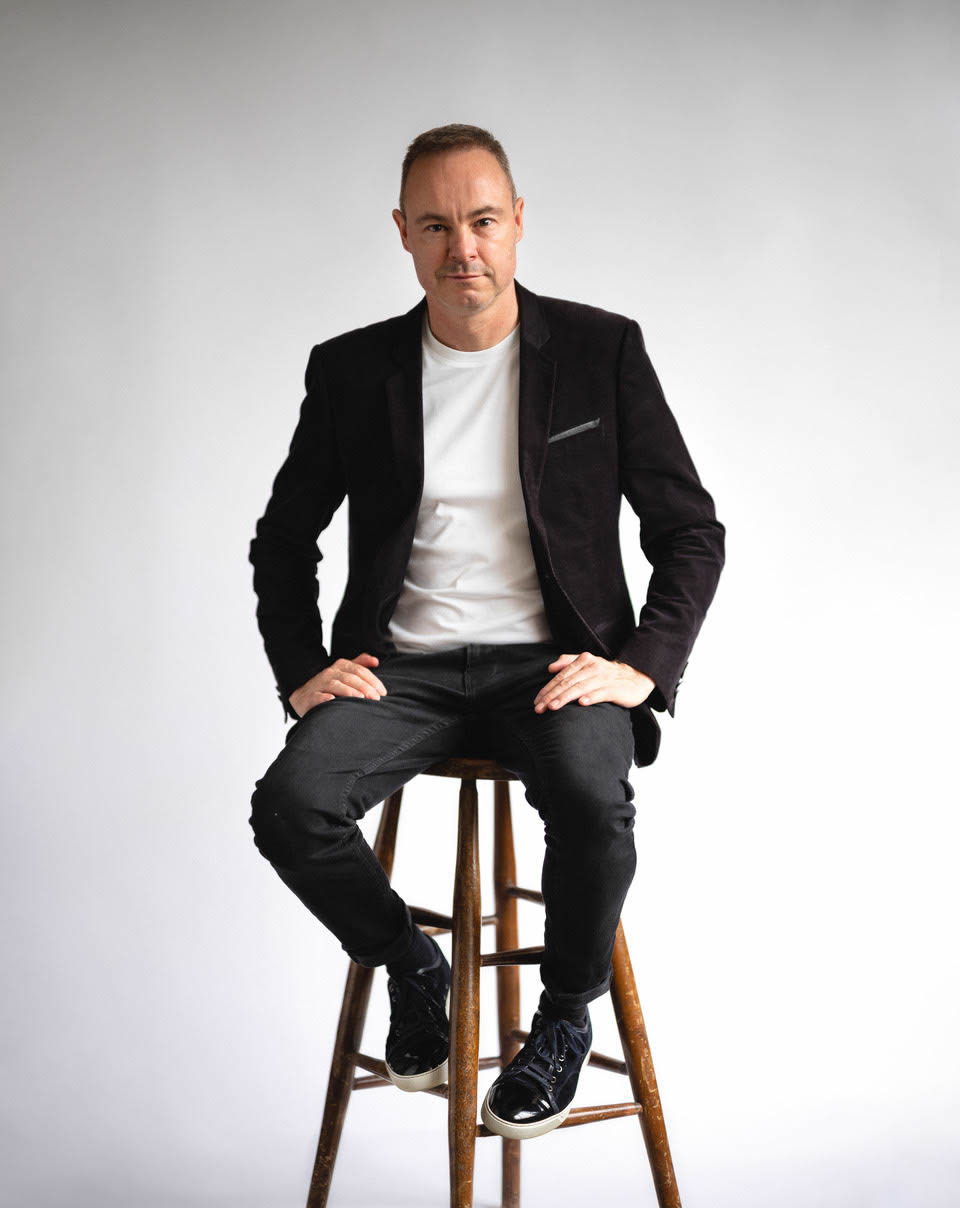 Alan Ellis is the Founder and Managing Director of Ellis Design Studio. Ellis Design Studio specialises in hospitality interior design projects in the UK and internationally.
Alan's work has spanned luxury hotels, private member's clubs, restaurants & bars and has also included work on theatres, concert arenas and high-end fashion retail projects.
Alan's work has received glowing reviews from the press, including coverage in national newspapers and across the design press.
The Studio has been recognised across the design industry, winning and being shortlisted for a number of prestigious design awards including Restaurant & Bar Design Awards, LIV Hospitality Design Awards, Society of British & International Interior Design Awards & Design Week Awards.
Our talented team is made up of designers from a range of disciplines, bringing a variety of creative skill sets.
We believe in a collaborative approach and work closely with our clients to create unique, memorable and inspiring spaces.
The team have extensive experience across bars, restaurants, 4&5 star hotels and private
member's clubs. They all share a passion for crafting exceptional, inspirational design, creating spectacular hospitality venues and award-winning, show stopping destinations.
We provide a full range of services to bring a project from inception to completion including:
Strategic analysis including positioning, commercial & operational analysis, feasibility analysis
Design Research including competitor & demographic analysis & trend reporting
Concept Development
Master Planning
Detailed & Technical Design
Planning & Statutory Applications
FF&E Specification & Procurement
Tender Coordination
On site Implementation
If you would like to discuss your project and our services please call us on +44(0)20 3062 5943 or email hello@ellisdesignstudio.co.uk.